BOSTON, MA – TCAM continues to grow and expand its services. To better serve our clients, we've moved into the Financial District.  We look forward to sharing our views of Post Office Square on your next visit.
30 Federal Street
6th Floor
Boston, MA 02110-2508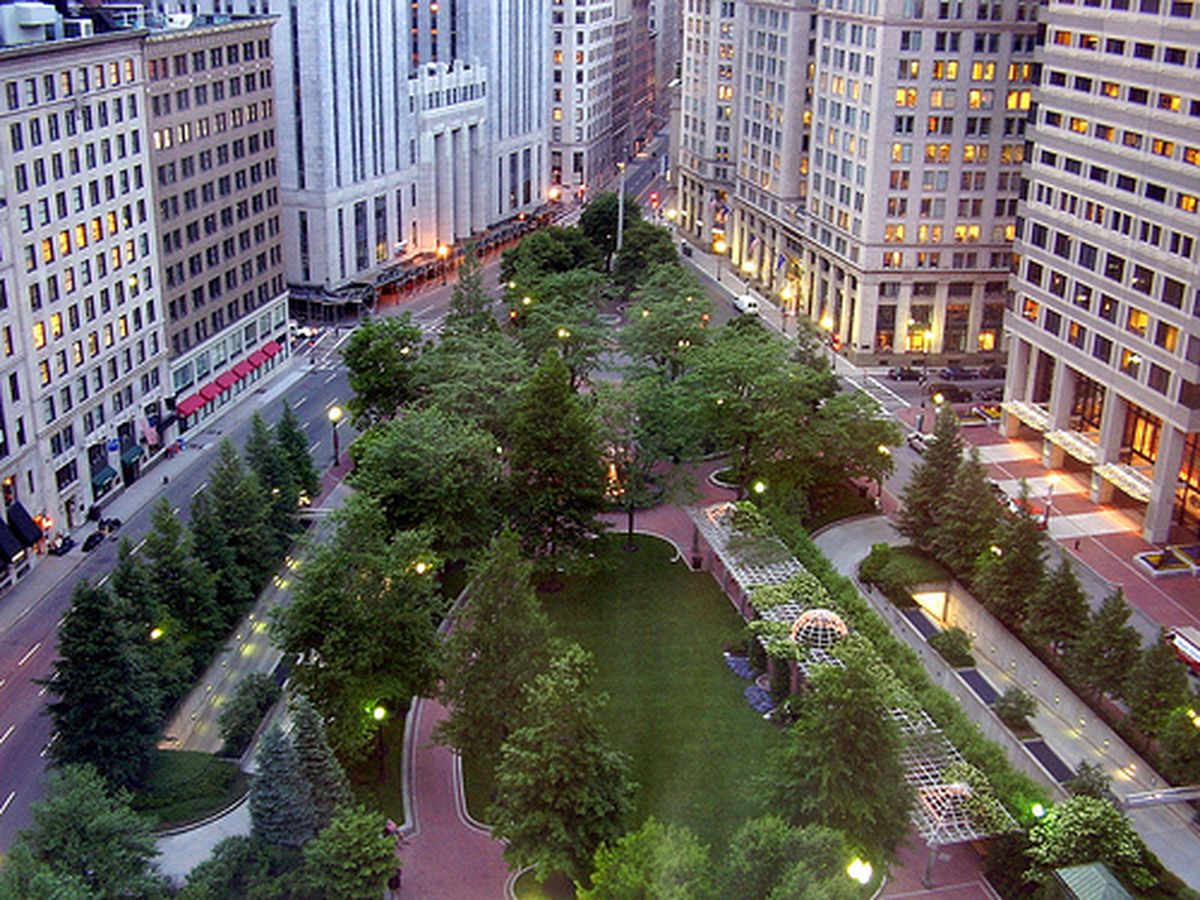 TCAM (www.tcamre.com) provides asset management and consulting services for investors, syndicators, owners, lenders, housing finance agencies and authorities and guarantors. Overall, TCAM provides services to capital providers in the affordable housing industry including owners, investors, guarantors and state and local housing agencies for 1,678 properties comprising 176,885 apartment units in 48 states, Washington, D.C., and Puerto Rico, representing in excess of $3 billion of client capital.
TCAM is owned by QuietStream Financial (http://quietstreamfinancial.com/). QuietStream Financial's companies provide alternative asset management services and structured finance products for real estate borrowers, financial institutions and investors.